Nova Spa( Ipoh,Perak)
Embroidery
Korean Semi - permanent Makeup is a technique that uses color pigments drawn naturally into your skin, enhancing your features yet maintaining their natural shape and appearance.
Korean Semi - permanent Makeup


Floating Eyebrow

RM680

Mist Eyebrow

RM780

6D Eyebrow

RM880

Crystal Lips

RM1080

Upper Liner

RM480

Lower Liner

RM380
Feature 特点:
Natural after immediately as using eyebrow powder

Painless and no swollen

Healing fast with thin scab

Latest technique from Korea

Korea natural plant extracts colors

One time used needle
*Free 1 time touch up within 3 months.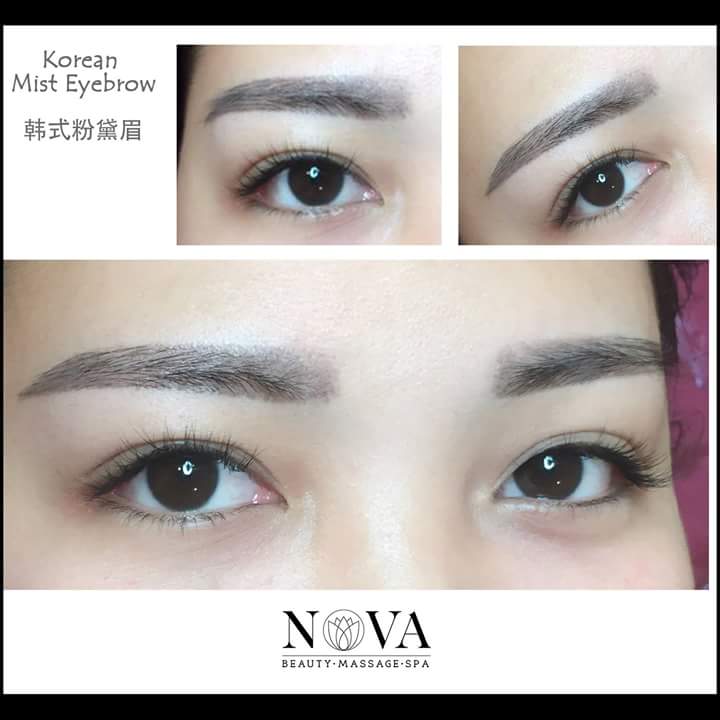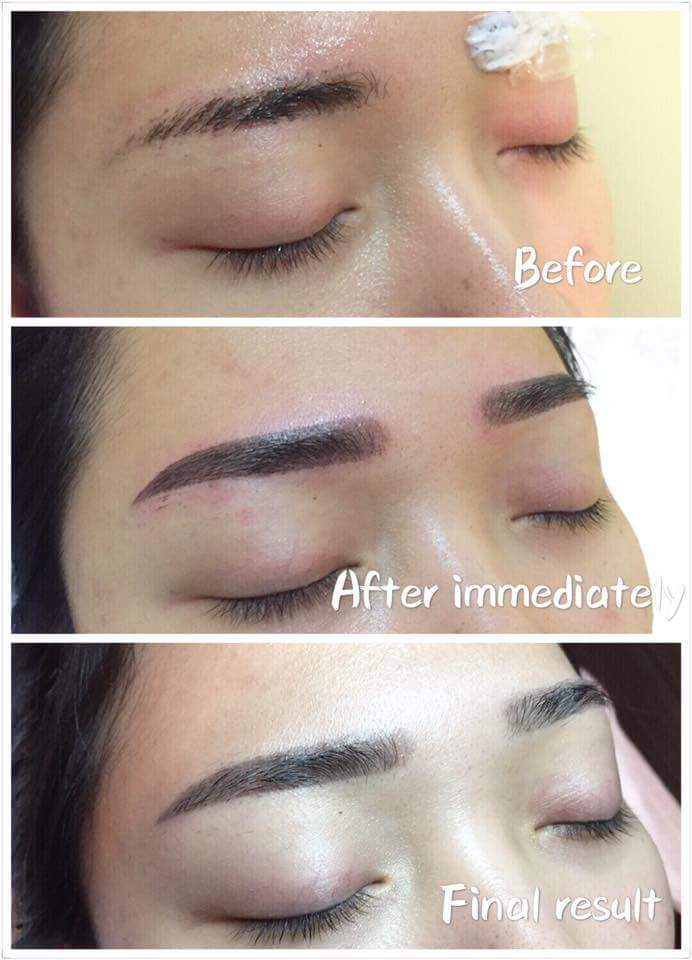 欲想知更多详情,请拨打 05-5466318 .我们的营业时间是 10am-10pm(每天)
同时,我们欢迎您前来31,31A,31B Jalan Medan Ipoh 1A,Medan Ipoh Bistari 31400,Ipoh Perak (怡保东区,JPJ 对面三层楼店屋).